DOCUMENTARY SCREENING

Let There Be Light
Hosted by General Atomics
September 8, 2017, 3-5pm, Atkinson Hall Auditorium, UC San Diego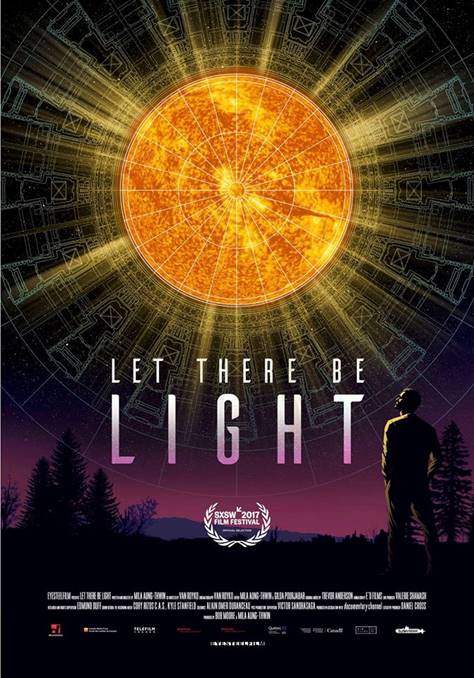 PREVIEW: https://vimeo.com/206624804
COST: Free
RSVP: Submit form
General Atomics' Energy Group, along with colleagues from UC San Diego, is holding a free special presentation of a new documentary on fusion energy known as "Let There be Light" followed by a panel discussion featuring fusion experts. It is suitable for both experts and people who have a general interest in fusion energy, including the status of ITER and other efforts to harness the power of fusion. Seating is limited and will be reserved on a first response basis.
   
SUMMARY:
Nuclear fusion is known as the holy grail of energy because it's clean, abundant, and so far, frustratingly unobtainable. But decades of setbacks have not stopped people from trying—in fact, they're pushing harder than ever. The world's richest countries are pooling resources to build ITER, the most expensive scientific experiment of all time. Meanwhile, private sector entrepreneurs are also racing to create fusion - only they want to do it much faster and cheaper.

Humankind's insatiable thirst for energy has led to an at times quixotic push for definitive solutions. Let There Be Light focuses on the very human characters behind the science, and look at what motivates someone to dedicate their life to fusion. Are these visionaries on the cusp of a major breakthrough, or lost on an impossible quest?